Disable canvas
The canvas method allows you to automatically create slides. However, this only works well if you don't switch input sources during the recording/live stream and make use of a static multiview side-by-side output.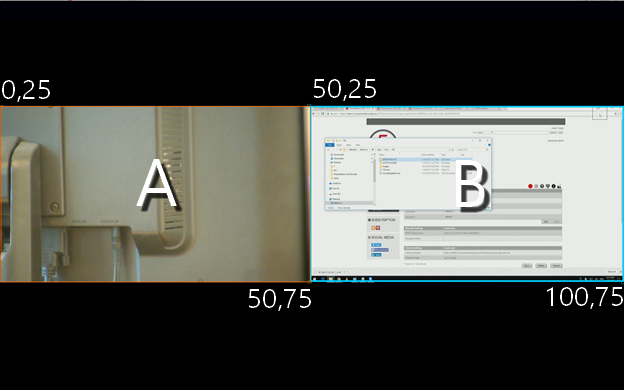 In case you disable canvas, slide detection will be disabled.


In case of Kaltura or (s)FTP the split video option will also be disabled, since it depends on the canvas configuration.